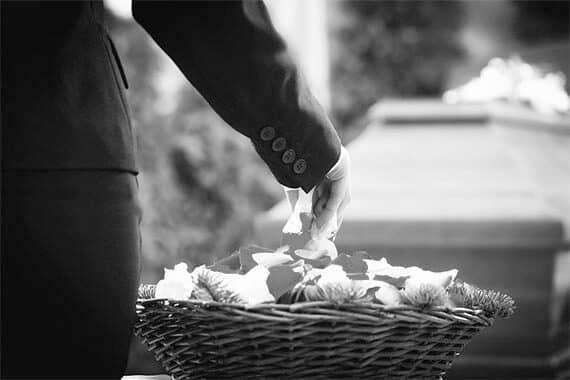 Serious Head Trauma or Injury
Sports Related Injury
Accidental Amputation
Bone Fractures or Dismemberment
Permanent Injury to Hearing, Sight, Taste or Smell
Spinal Cord Injury resulting in Paralysis
Sudden or Wrongful Death
Catastrophic injury is defined by law as any serious injury resulting in permanent disability, long-term medical problems or shortened-life expectancy. These injuries are life altering for the victim and families, and often require life time medical attention and rehabilitation.

A critical evaluation as to whether an injury is catastrophic in nature or not is to determine the debilitating nature of the injury, the extent to which that debilitation is expected to continue, and whether the injured person will be unable to perform all normal life functions on a long-term basis. Following this determination, the level of medical assistance, long term care, income, and emotional distress may also be used as key factors in the consideration of a catastrophic injury to the victim.

Given the nature of catastrophic injuries and severe cases of wrongful death, it's important to retain a compassionate and knowledgable attorney to comfort and navigate the difficult times ahead of you and your family. During this difficult time, you may find that emotional support, financial obligations, and facilitation of final wishes become overshawdowed by legal obstancles and challenges.

Do not give a statement to ANYONE until you've discussed your case with a licensed attorney.
Contact us today if you'd like to discuss your case.
1814 N 15th Street
Ybor City,FL 33605