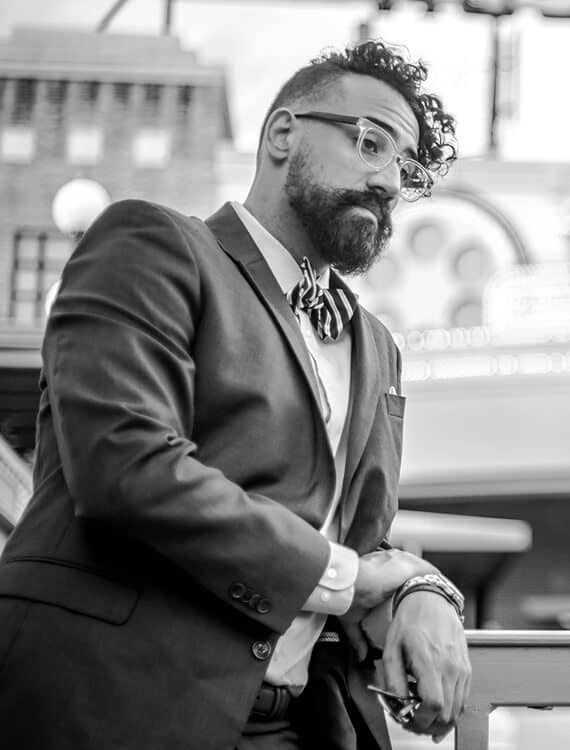 The Florida Bar
Florida State Courts
US District Court, Southern District of Florida
US District Court, Middle District of Florida
US Bankruptcy Court, Middle District of Florida
Bachelor of Arts, University of Florida, 2006
Juris Doctorate, St. Thomas School of Law, 2012, Cum Laude
LL.M., Taxation, University of Miami School of Law, 2013
Alberto Rodriguez is an experienced transactional attorney practicing business law, tax, and estate planning. He is a partner and co-owner of Dom Law, PA, "The Small Business Advocates" ™.
Alberto received his Master's in Taxation ("LL.M.") from The University of Miami after obtaining his law degree from St. Thomas School of Law. Alberto has years of experience working with not-for-profit corporations, churches, and schools. His intimate knowledge of companies that work with low overhead, is transferred to clients who want to effectively plan for the future. His understanding of the nuances of estate planning, corporate structuring, and tax planning gives clients an advantage and peace of mind in the ever-changing corporate environment.
Since freshman year of high school, Alberto knew he wanted to help people. Starting with community service in his hometown of Miami, Florida and culminating in advanced degrees in law and tax. He is now using the knowledge he acquired to provide legal assistance at Dom Law. Currently, Alberto serves as a board member for the InterCultural Advocacy Institute.
When he isn't volunteering, Alberto enjoys soaking up all of the activities Ybor City and the greater Tampa Bay area have to offer. Alberto particularly enjoys live music and can often times be spotted at one of the many concert venues around Tampa Bay area.
1814 N 15th Street
Ybor City,FL 33605