Dom Law prides itself on working with, and helping grow, small businesses. Our firm is changing the business community's perception of lawyers by using a more client-centric, concierge-style approach to Business Law. At Dom Law we have learned to leverage technology in order to keep costs and expenses at a minimum; this approach allows us to always put the client first.
Practice Areas
The Small Business Cycle begins with YOU!
---
We know that behind every small business there was someone who had an idea. That someone is YOU.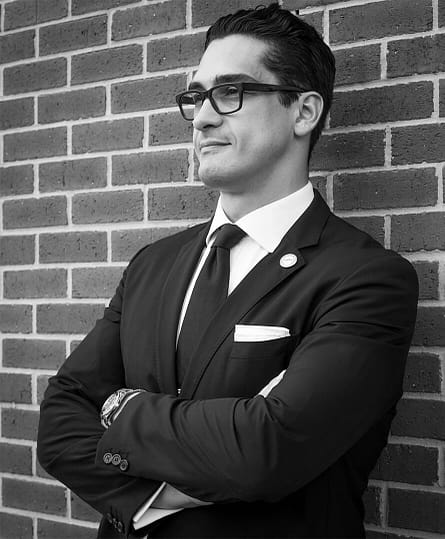 Domenick "Dom" Lazzara is the founding partner and practices intellectual property, criminal, business, and corporate law at Dom Law, The Small Business Advocates ®.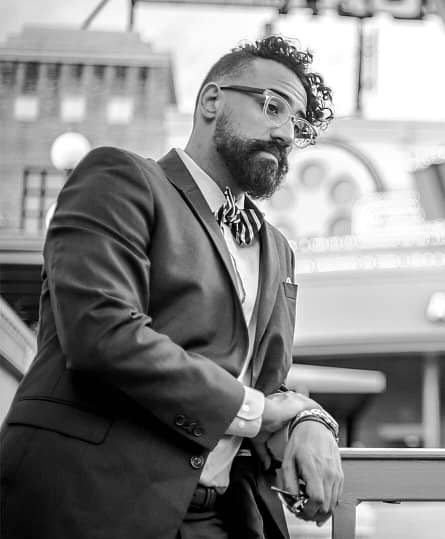 Alberto Rodriguez brings his expertise in taxation, estate planning, business development, and non-profit organizations to Dom Law, The Small Business Advocates ®.
Dom Law focuses on helping people, businesses, and ideas start, grow, and flourish. Founders, Domenick Lazzara and Alberto Rodriguez, each bring a diverse legal background that includes complex litigation, trial practice, estate and tax planning, and tried-and-true business acumen.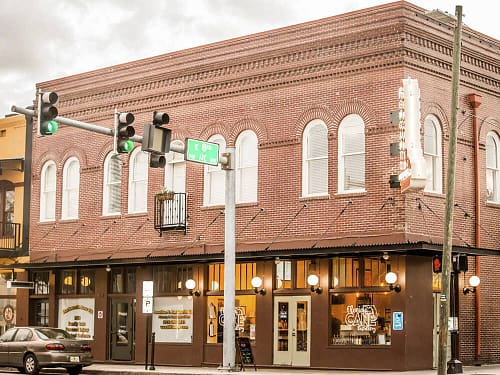 Dom Law works tirelessly to find creative solutions to complex business and legal problems. Simply stated, Dom Law helps clients identify and solve problems. Period.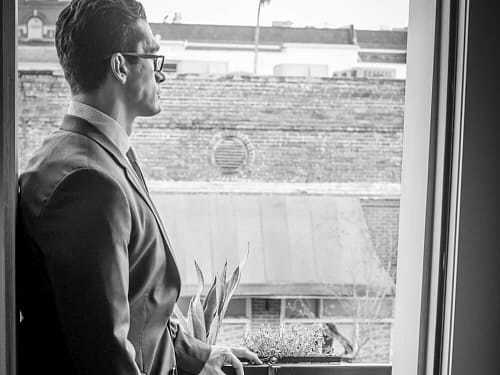 At Dom Law, the client always comes first; to ensure this is always the case, we utilize a client-centric, concierge-style approach to the practice of law. Dom Law leverages technology to keep costs and expenses at a minimum, and the attorneys remain a simple call, text, or e-mail away at all times.
Do you have legal questions?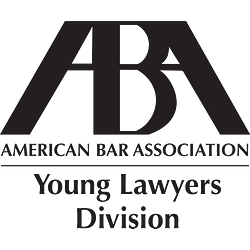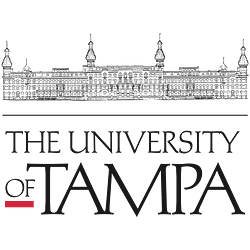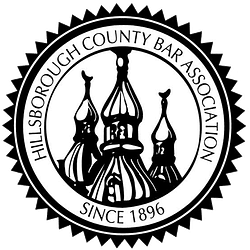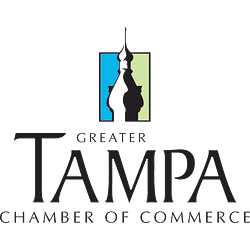 I have gone thru a couple of legal services, but none had ever offered me the kind of personal service and attention Domenick has given my case. He is reliable and fair. His committment to help others with legal advice go beyond expectations. I highly recommend him.
Yami
Mr. Lazzara took it upon himself to carry, what was for me, a major problem and take it to a safe conclusion. He took away all of the worry and handled my case with a high degree of efficiency and professionalism.
Phil
He is such a good lawyer that when he changed law firms i followed. When I have any legal advice on anything I can call Mr Lazzara. He is not just my lawyer but my family's lawyer. He takes the time to ask about myself and my family before we proceed to business.
Nephthys
Domenick and Alberto are exceptional lawyers, very well versed in all aspects, and really do a great job. Highly recommended.
John
From start to finish, I had a great experience with the team at Dom Law. Their professionalism and thorough guidance helped ease my nerves through what I thought would be a stressful process. Not only are Alberto and Domenick highly competent lawyers, but they're genuinely good people that make you feel important. You are in great hands with these two!
Christie
I have worked with Domenick on a number of transactions. His skillful approach to solving complex legal issues is admirable. His professional attitude is unparalleled to many and his passion for our community and it's success is transparent. I would recommend him to any family or friend looking for an attorney who will fight for their rights.
Ashley
Alberto, Amanda, and the team are smart, resourceful, honest, and, quite frankly, just cool. It's nice to know we have them in our corner whenever we have silly questions. We left feeling more confident and less clueless in our filing decisions. I can fully recommend them to any business owner, whether you're bookish, and know what you're doing or a hyperactive creative like me.
Jensen
1814 N 15th Street
Ybor City,FL 33605